One of the many benefits of being retired is having the time to catch up on reading. As a writer myself, it gives me great pleasure to commend those writers who go above and beyond expectations. So, occasionally  I like to share those that I particularly enjoyed. Unfortunately, Amazon does not allow review of books that have not been purchased from them – even if purchased directly from the author. So I am taking the liberty of sharing my review here: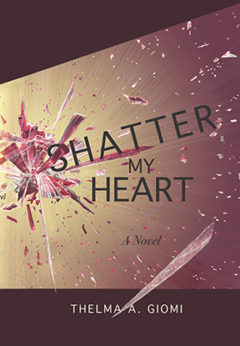 Delightfully Written – Emotionally Challenging
Lauren wanted – needed – answers. Ian wanted to do more than say "I love you" but the doing frightened him.Nikki and Paul embrace Lauren's friendship learning about her challenges and growing with her while their children learn and mature under their wise guidance. With settings as diverse as Pittsburgh, Tuscany and New Mexico and drawing on the experiences of four generations, this story captivates the reader and challenges us to evaluate our own approaches to love, friendship and the pervasive difficulties we face in everyday life.
For more information see thelmagiomi.com