If you're more than 50 years old – you've survived half a century. Congratulations!!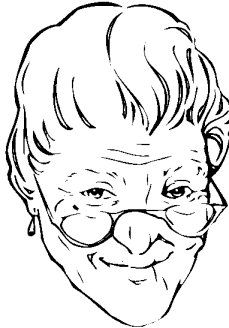 FINALLY, you've earned the right to do whatever your heart inspires you to do. Forget all the nay-sayers who try to tell you that you've passed your prime and have nothing to offer any more.
Maybe you can't play the same games that youngsters coming up behind you are playing. Maybe you don't even want to. That's perfectly ok. You have incredible energy, creativity and insight to share. Now is your time to shine.
Don't believe me?
Check out what your peers are doing right now. Get inspired and then give yourself permission to be all you can be.
You've spent 60 – 70 -80 – 90 years training for this time. Celebrate your accomplishment and let your light shine.
Leave your legacy. You have what it takes and a whole lot more. Give those nay-sayers something to strive for.