OK, one more time. The powers that be decided to update my computer tools – right before the holidays. And, so, now I'm trying to learn how to work with the new WordPress editor – Gutenberg. Grrrr!!!
I'm taking time away from my painting, crocheting and other projects – things I want and need to be focusing on if I plan to get ready for the holidays.
Arguably this will make creating posts more exciting for visitors. It appears that this editor is highly focused on getting more images into posts.  Admittedly, It puts photos and graphics front and center. And it allows me to show off my latest work. Like the crochet bookmarks I'm making for the ladies in my book club.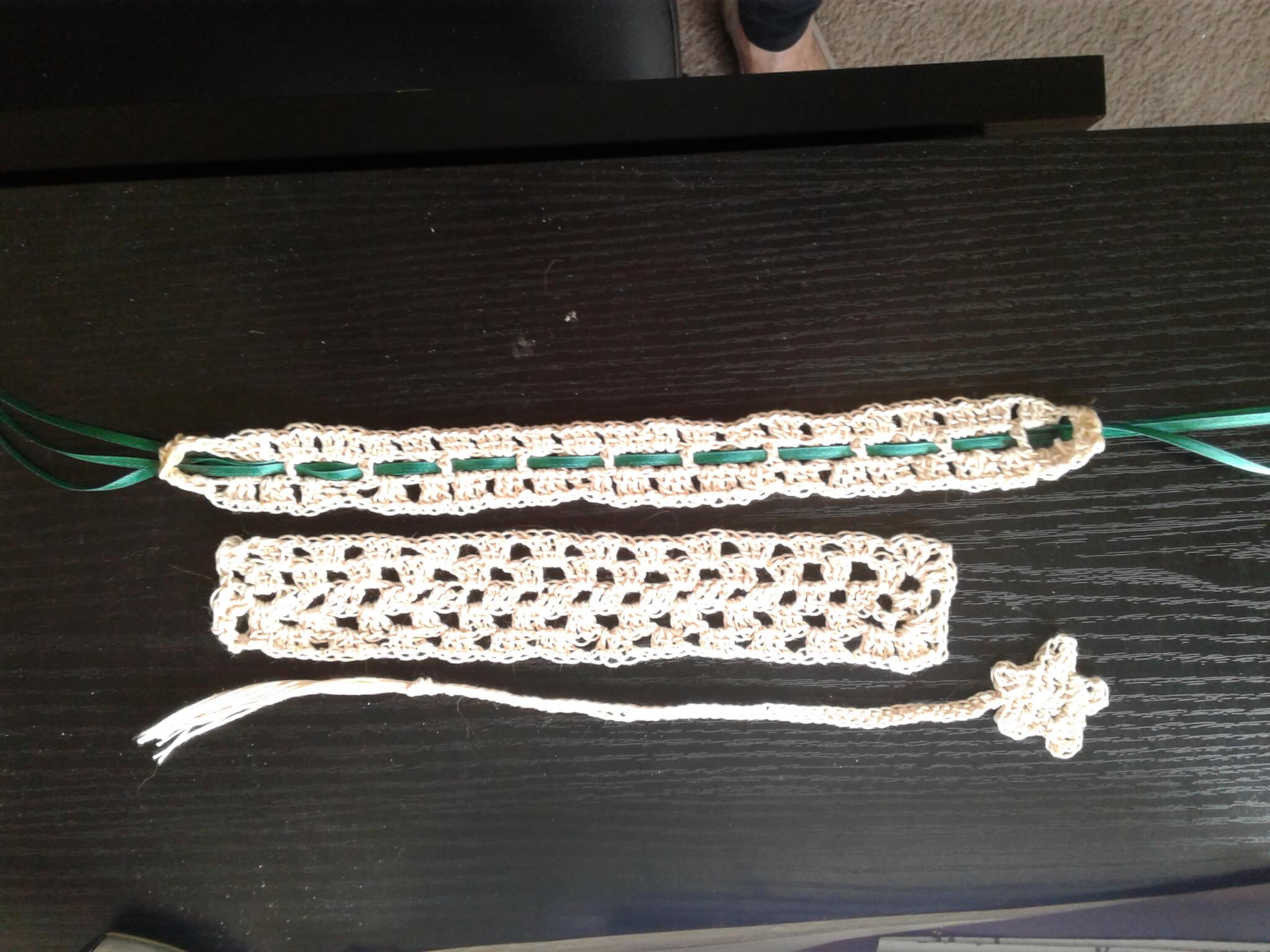 Right now it looks like I've lost control of all my various meta information and I'm not thrilled by this. So, now I have two questions for you:
Do you like the look and feel of this post which is created by the Gutenberg editor? Is it worth my spending time with this editor?
Do you think these bookmarks are ok to give as gifts to book readers?
I look forward to your feedback. 
Meanwhile I'm going back to work on my painting. Hopefully, I'll be able to update you on that  progress soon.